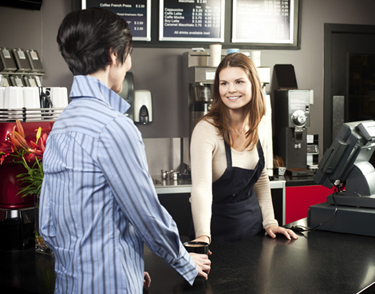 Secure the Funding You Need for Business
Coming up with the money you need to buy a franchise isn't always easy. At PRAXIS Financial, we offer several franchise financing options to help you get established. We know that there are many situations that prompt the need for funding. These may include making a real estate purchase, upgrading your equipment, starting a new construction project, and refinancing current loans. We help you work out the best funding options for your situation.
Protect Your Valuable Time
We know that your time is precious. With our fast pre-qualification process, you get the franchise loan you need without wasting any time. Instead, you can devote your that time to researching new acquisitions and the growth of your business.
Features of Our Franchise Financing Program
We are prepared to offer our clients the features that are most important in franchise financing:
An attractive loan-to-value ratio for the items you need
Extra cash for those purchases you need to get started and to grow faster
Low interest rates; visit us to find out how low
A fast turn-around at closing time
Help for first-time owners
Terms that extend to 25 years
No penalties for pre-payment on your loan
Are You Ready to Get Started?
Are you tired of looking for the funding you need to start a new franchise or to grow your current business? If you are ready to make a change, contact PRAXIS Financial. Discover what we have to offer you!