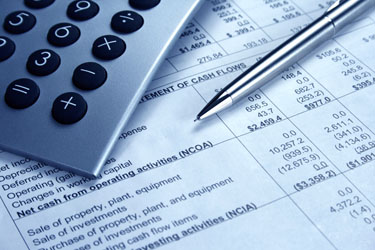 Unsecured Business Lines of Credit
At PRAXIS Financial, one of our many specialties is our unsecured business lines of credit. These versatile lines of credit are excellent due to the fact that there is no need to include any collateral as a part of the process. An unsecured business line of credit can be used in a wide variety of circumstances, including as a small business credit card solution or as an individual line of credit ranging up to $500,000. The amount of the line of credit, of course, depends on both the credit profile of the business along with its profitability and size. However, it is possible for a start-up with no established revenue to qualify for a line of credit between $25,000 and $100,000 provided the owner of the company or a partner possess a solid credit file.
Expectations and Rates
While a start-up without any established revenue may qualify for up to $100,000 in a line of credit, businesses that are established and possess revenues between $1,000,000 and $10,000,000 may qualify for a line of credit between $100,000 and $500,000 without collateral.
The rates on these lines of credit are excellent because they are A-Paper Products. While we do not offer "subprime" rates on unsecured lines of credit, we do offer 0 percent introductory rates on our business credit card solutions and a rate of 1 to 5 percent over prime for any larger lines of credit.