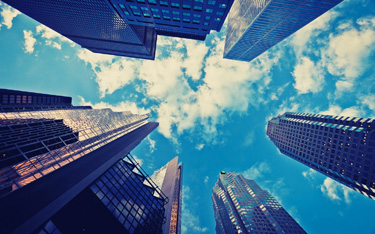 Bridge Loans and Hard Money Loans
Here at PRAXIS Financial we have all of the experience and resources that you could possibly ever need for commercial bridge loans as well as hard money loans. Not only that, but we can see to it that you get your funding as quickly as possible. What sets us apart from other commercial financing companies is that we have several professional partnerships with institutional private investment firms, which means that there are several roads available to both you and us for getting you the capital that you need.
Criteria and Rates for Hard Money Loans
Currently, our commercial financing professionals can get your financing for anywhere from $1,000,000 to $100,000,000. We offer lending to several foreign countries as well. As for collateral, we offer commercial lending mostly to development projects and raw land as well as several other commercial real estate properties. Our interest rates are variable from nine percent to 14 percent and dependent on collateral.
Amortization for our hard money and bridge loan program is currently interest only, and we offer LTV ratios of up to 80 percent. You'll be pleased to learn that we offer origination fees of one to four percent and closing times of anywhere from five months to a full month.
Allow the commercial lending experts of PRAXIS Financial to find the perfect bridge or hard money loan solution for you and your company. Contact us today for more information.